Our friends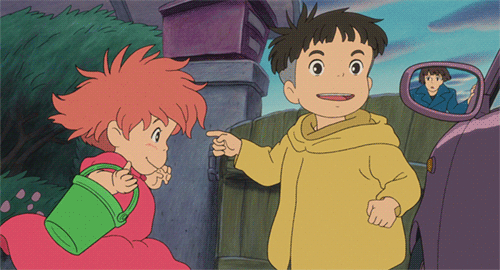 These are our Ghibli friends. Check them out!
---
Discord

GhibliTown
Ghibli Town serves as a meeting point for every Ghibli fan. We are made up of a diverse community made up of people from different races and backgrounds. Ghibli Town is a safe space for anyone, no matter your skin colour, religion or gender.
Other than talking about Ghibli Studios, there are also general chats where we get to know each other and discuss other topics. We also have our very own emotes and occasionally host many exciting events such as movie nights.
Ghibli Town welcomes you to our cosy town full of fellow Ghibli enthusiasts!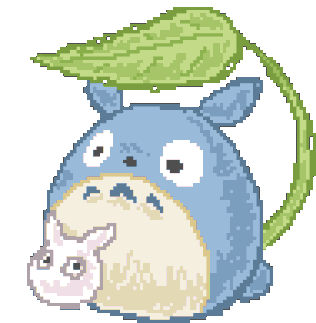 Ghiblicord
Ghiblicord is a comfy and mature space focused on Studio Ghibli. We aim to connect Ghibli fans together and to making everlasting friendships. Here you can discuss your favorite Ghibli scenes openly with others with similar interests, or perhaps share artworks you like and other media content. Don't know where to buy Ghibli merch/concert? Ask a member! We host regular Ghibli and non-Ghibli movie nights and including other fun events such as Game nights and karaoke.
Other than Ghibli, we are very much of a general community! From Anime, manga, nature, cooking, art, tech, there is so much to talk about! Join in our lounge and ask someone about their day or what they are up to!
Ghiblicord is also partner with r/totoro and r/ghibliart with the aim of connecting Ghibli fans as a go to place for Ghibli. Sayonara <3
---